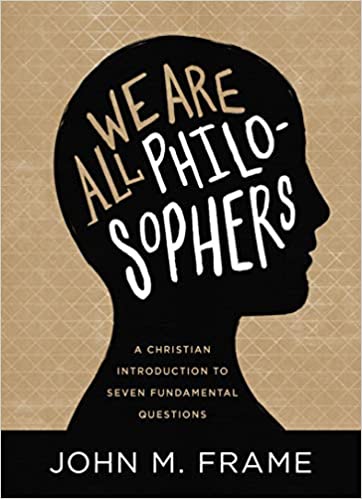 We Are All Philosophers
Original price
$20.95
-
Original price
$20.95
Everyone is a philosopher, and how we live reveals what we most deeply believe.

If you and God were asked the same question, would you both respond in the same way?
Are Christians right to believe what we do?

In We Are All Philosophers, John M. Frame takes seven major questions of philosophy and compares the Bible's answers with common philosophical ones:
What is everything made of?
Do I have free will?
Can I know the world?
Does God exist?
How shall I live?
What are my rights?
How can I be saved?

We Are All Philosophers carries all the marks of John Frame's books: he appeals to Scripture frequently and carefully. He writes elegantly and simply, a byproduct of having mastered the complicated philosophical topics he surveys.