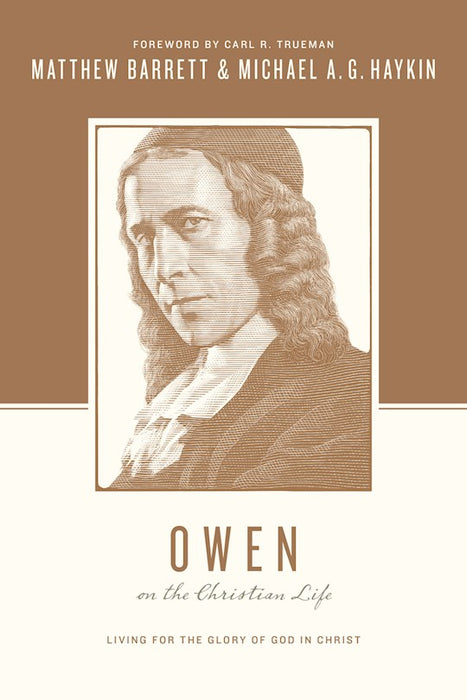 Owen On the Christian Life (Theologians On the Christian Life)
Original price
$29.49
-
Original price
$29.49
John Owen is widely regarded as one of the most influential English Puritans. As a pastor, he longed to see the glory of Christ take root in people's lives. As a writer, he continues to encourage us toward discipline and communion with God. His high view of God and deep theological convictions flowed naturally into practical application and a zeal for personal holiness.
In Owen on the Christian Life, Barrett and Haykin guide us through the seventeenth-century theologian's life and doctrine, giving us a glimpse into the majestic vision that served as the foundation for his approach to the Christian life—the glory of God in Christ.
Part of the Theologians on the Christian Life series.