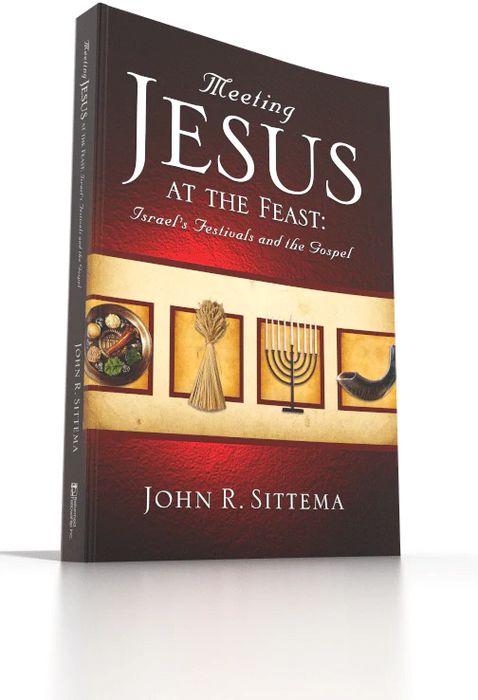 Meeting Jesus At the Feast
Original price
$19.95
-
Original price
$19.95
Dr. Sittema, author of the well-beloved With a Shepherd's Heart, is the author of this marvelous new book, exploring the Old Testament feasts and how they are fulfilled in Jesus Christ.
"This book is filled with breathtaking insights into the Scriptures. These become sweet moments in which you will see the greatness of Jesus Christ as he is revealed in both the Old and New Testament Scriptures."
—Frank Reich, M. Div., President of Reformed Theological Seminary
Paperback, 160 pages, 5-1/2 x 8-1/2"