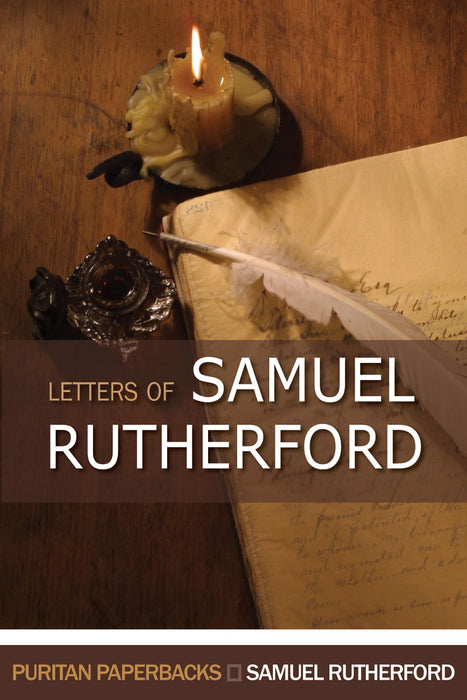 Letters of Samuel Rutherford
Original price
$12.15
-
Original price
$12.15
Like John Bunyan in Bedford gaol, Samuel Rutherford did his best work while suffering imprisonment for the gospel.
His opponents had meant to silence him but instead they perpetuated his ministry through the centuries for it was out of this period that most of his famous Letters came.  Addressed to high and low they were so prized by the recipients that the first collection by Robert McWard appeared in 1664 just three years after Rutherford's death. the successive editions contained more letters until they grew to the 365 in Andrew Bonar's classic edition.
From this, 'the most remarkable series of devotional letters that the literature of the Reformed churches can show', the great leaders in the Church as well as the humblest Christians have drawn strength. It is said of Robert Murray M'Cheyne that 'the Letters of Samuel Rutherford were often in his hand.' This abridged edition contains sixty-nine of these letters.