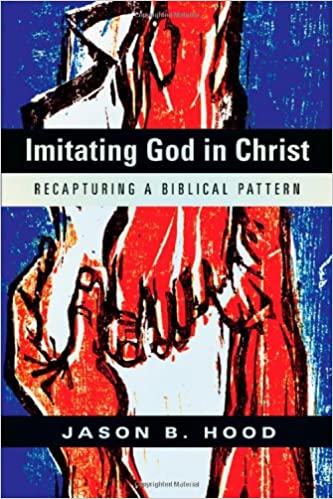 Imitating God in Christ
Original price
$22.99
-
Original price
$22.99
Should we imitate Jesus?
Some Christians answer with a cheerful "Yes," seeing it as the sum of the Christian life. Others believe we should rely on the work of Christ alone, throwing off any hint of the moralism or "works righteousness" they associate with imitating Jesus.
Jason Hood takes us on a tour of what the Bible has to say about imitating Jesus. He draws our attention to what Paul told the Corinthians he taught "everywhere in every church." And after following the theme throughout the New Testament, he looks at it from a historical and contemporary perspective.
The result is the recovery of a biblical pattern for life―one that challenges the assumptions of those who excessively fear moralism as much as it challenges the assumptions of those who embrace it. Here is a reliable theological foundation for imitating Jesus today, a crucial first step toward the renewal of biblical discipleship.